Data Processing Specialist
Community Engagement
/ New Dawn Centre (37 Nepean Street) OR Remote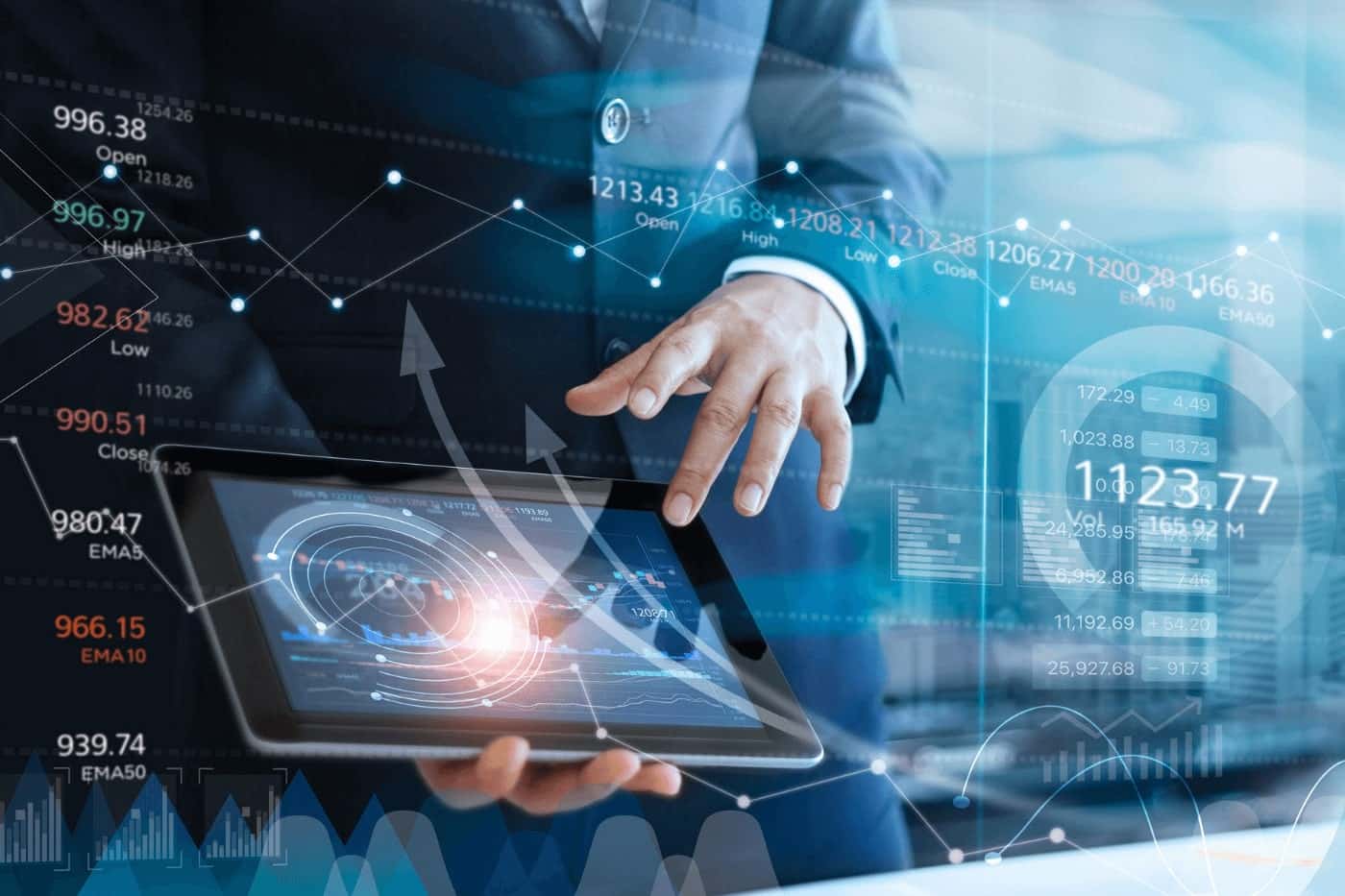 Job Purpose:
New Dawn Enterprises is in the process of developing a community data portal for Cape Breton Island/Unama'ki.  The portal will increase community access to local level data on a wide variety of socio-economic issues (e.g., poverty, employment, housing, food security) and support the development of community responses.  A data technologist is needed to: (A) help customize an existing data portal system (the International Institute for Sustainable Development's 'Tracking Progress Tool') and (B) populate the portal with an initial pool of data.
Primary Duties:
Under the direction of the project manager and with technical support from the International Institute for Sustainable Development:
Complete the set up of the Tracking Progress Tool to suit local requirements.
Prepare Excel data tables for uploading to the portal and use the Tracking Progress Tool information management system to populate the site.
Prepare a brief description of each data indicator including a plain language definition of the indicator, its importance for community well-being and the source of the data.
Test the data portal with a sample of prospective users and make adjustments as needed.
Core Competencies:
Information management skills
Attention to detail
Strong written and verbal communication skills
Effective time management
Ability to work independently and as part of a team
Accountability and dependability
Qualifications:
At least one year of post-secondary education with related course work
Experience working with information management systems
Experience managing large data sets
Proficiency with Microsoft Excel
Familiarity with Statistics Canada and other socio-economic data.
Work Conditions
Total term of contract :160 hours (full-time or part-time schedule to be negotiated)
Location: on-site or remote plus in-person meetings as required
Pay: $25 per hour
About New Dawn Enterprises
New Dawn Enterprises Limited is the oldest Community Development Corporation in Canada. New Dawn is a private, volunteer-directed non-profit social enterprise dedicated to community building. It seeks to identify community needs and to establish and operate ventures that speak to those needs. Its mission is to engage the community to create and support a culture of self-reliance. Its vision is a self-reliant people living in a vibrant community.
Among its businesses and activities are New Dawn Health Care, New Dawn Properties, New Dawn Community Engagement and Education, Eltuek Arts Centre, New Dawn Meals on Wheels, the Cape Breton Island Centre for Immigration, and the New Dawn Centre.