Media Coordinator
Cape Breton Island Centre for Immigration
/ 319 Charlotte Street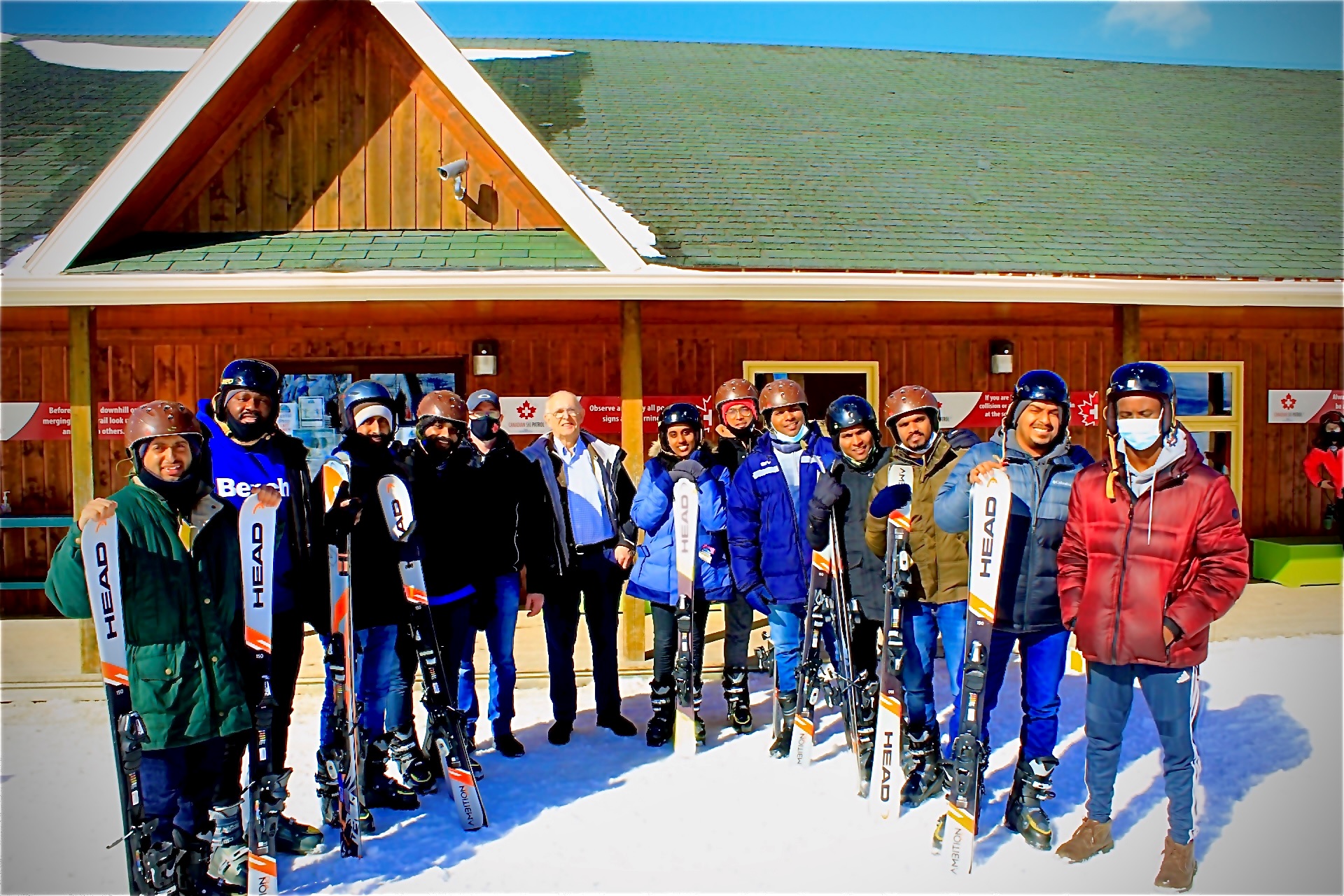 Position Description:
In consultation with the Manager, Cape Breton Island Centre for Immigration (CBICI) and the Team Lead, International Student Settlement Program at CBICI, the student will develop video and photographic content for CBICI for current and future use and will use this material as the foundation of digital content they create designed to inform staff, clients, and the public about programming and supports available through CBICI and its partner organizations.
The student will also assist in the planning of events for the International Student Settlement Program and will attend CBICI summer events to capture film and video footage, as well as being responsible to ensure that participants provide informed consent for the use of their image in CBICI materials through the collection and proper filing of the CBICI Media Consent Form. The student will be responsible for the synthesizing, storage, and naming of all stock content captured for future use. The student will work with the Manager, CBICI and the Team Lead, ISSP, to develop a proposed content schedule to promote supports available through CBICI and its partner organizations. Based on this content schedule, the student will use the collected footage and develop, edit, and finalize various media content (both image and video), providing draft versions for approval by the Manager, CBICI.
Core Competencies
Customer Focus
Communication
Energy & Stress Management
Teamwork
Quality Orientation
Problem Solving
Accountability and Dependability
Operating Equipment
Ethics and Integrity
Required Skills and Certifications
Clear criminal background and vulnerable sector check.
A valid Nova Scotia driver's license.
Ability to lift up to 50lb.
Must have basic photo and video editing skills and access to own editing software and hardware
Effective communication skills.
Highly flexible, with strong interpersonal skills that allow one to work effectively in a diverse and at times busy working environment.
Highly effective teamwork skills.
Attention to detail in all areas of work.
Superior time management skills, multitasking skills, and the ability to prioritize tasks with minimal supervision.
Strong work ethic and positive team attitude.
Work Conditions
Interacts with volunteers, family of clients, staff, and visitors in a respectful manner.
Manual dexterity required to use desktop computer and peripherals.
Access to own transportation preferred but not required.
Overtime as required.
About New Dawn Enterprises
New Dawn Enterprises Limited is the oldest Community Development Corporation in Canada. New Dawn is a private, volunteer-directed social enterprise dedicated to community building. It seeks to identify community needs and to establish and operate ventures that speak to those needs. Its mission is to engage the community to create and support a culture of self-reliance. Its vision is a self-reliant people living in a vibrant community. New Dawn articulates this mission through a number of businesses, organizations, and partnerships.
Among its businesses and activities are New Dawn Health Care, New Dawn Real Estate, New Dawn Community Engagement and Education, New Dawn Meals on Wheels, the Cape Breton Island Centre for Immigration, and the New Dawn Centre for Social Innovation.
PLEASE NOTE: This is a Canada Summer Jobs funded position. The funding requires that those hired be between 15-30 years of age, and either a Canadian citizen, permanent resident, or person to whom refugee protection has been conferred (international students are ineligible) and be legally entitled to work in Canada