RHI Project Manager
Enterprises/Administration
/ New Dawn Centre, 37 Nepean Street, Sydney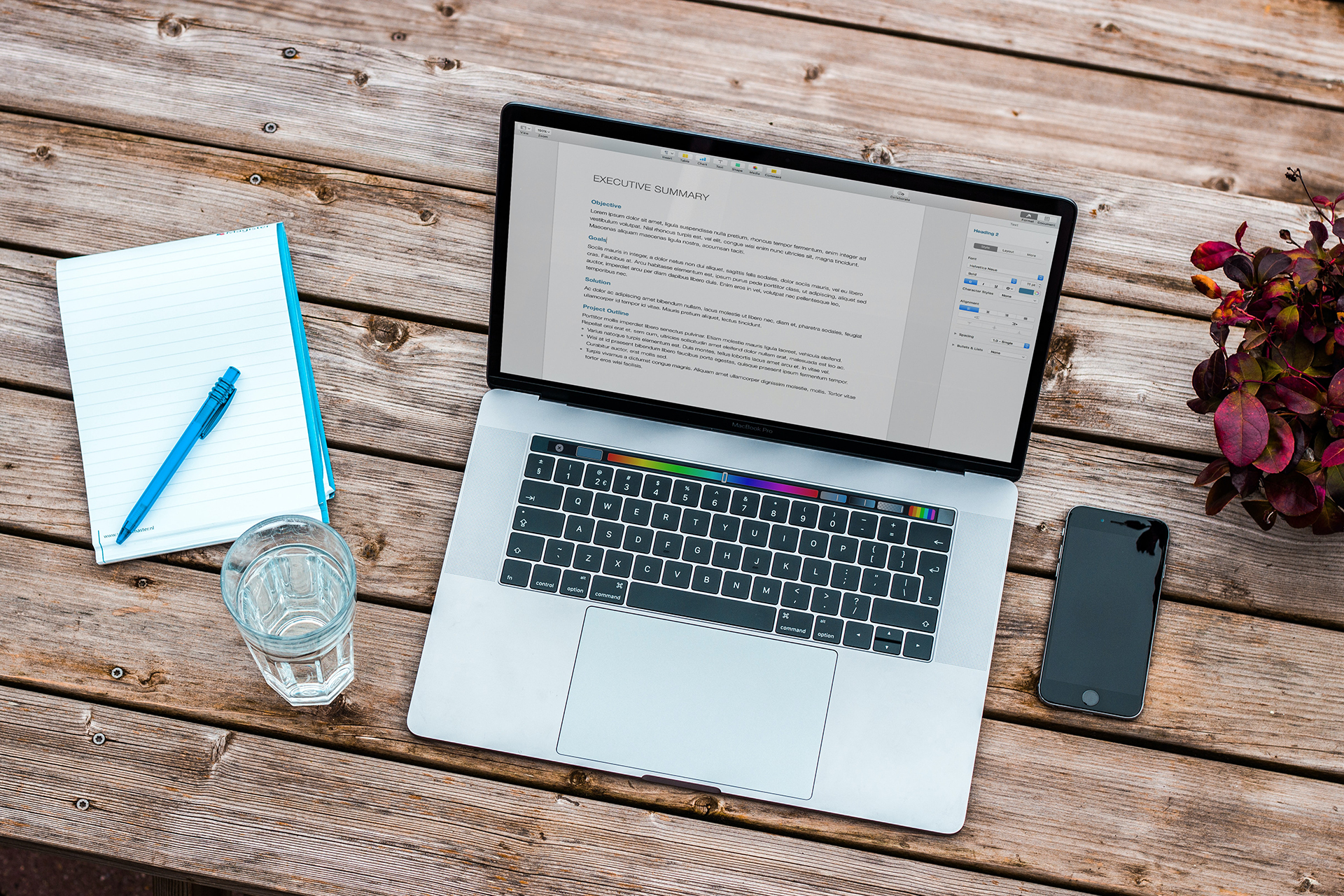 Job Purpose:
The Rapid Housing Project Manager is responsible for the oversight and delivery of 24-units of new housing for individuals living with and recovering from addictions, trauma, mental illness and/or homelessness.
The Rapid Housing Project Manager is responsible for (1) liaising with our project partner, The Ally Centre, and ensuring the project design, delivery, and timeline reflects the needs of the Ally Centre and their clients, and (2) serving as the main point of contact for the project contractor.
You have experience managing a strict timeline and strict budget, ensuring that the project intent is delivered on time and on budget.
You are compassionate and looking to make a difference in your community. You lead from a place of humility, making spaces for a diversity of (often excluded) voices around the table, while maintaining overall responsibility for successful project completion.
You don't shy away from asking hard questions and keeping other members of the project team accountable, while ensuring that you execute what you have committed to executing
to enable the project to proceed as planned.
You are able to work independently and collaboratively towards a bold, shared goal and are always attuned to ways to improve upon proposed designs and approaches.
You can handle pressure, a steady and sometimes significant workload, but also plan your months/years well so that you take all of your available time-off to rest, recharge, and maintain your energy and spirit for work that is both rewarding and challenging.
Duties and Responsibilities:
Contractor Liaison:
Serve as primary contact for the project contractor
Coordinate space for meetings on site at New Dawn
The go-to person for everything involving a project's organization and timeline.
Attend all construction/design team meetings as representative of New Dawn/owner
Complete tasks assigned or assumed between meetings to ensure project flow
Bring in other New Dawn staff as needed to ensure questions/topics addressed
Carefully review agenda and meeting materials prior to contractor meetings
Serve as site point of contact for project (answering questions/needs of site supervisor and/or trades as questions/needs arise throughout the day)
Proactively anticipate and identify risk (to construction, budget, timeline), raise anticipated risks with contractor, and work collectively to resolve in advance
Continuously evaluate success and identify areas of improvement for future projects
Report and escalate issues to management as needed
Project Partner Liaison:
Maintain close, open, ongoing relationship with project partner, The Ally Centre
Help to develop, articulate, and then abide by project goals and vision
Engage the Ally Centre in the building design and construction, as needed
Ensure final product is reflective of the needs of The Ally Centre and clients
Provide Ally Centre with regular updates on project progress and timeline
Work with Ally Centre on community engagement/education efforts around project
Project Budget and Timeline:
Maintain sole responsibility for project timeline and budget on behalf of New Dawn/owner
As challenges/changes arise with timeline, work closely with the contractor to resolve favourably
Engage others from ND and the Ally Centre when trade-offs are needed to meet budget
Maintain excellent records of project – records will inform operations/warranty in future
Seek out external advisors as needed if/as project budget and timeline challenges arise
Ask at each meeting with contractor: are we on time and are we on budget?
Community and Organization Engagement and Education:
Tell the story of the building as it unfolds over the next two years
Understand who the project stakeholders are, and engage as appropriate
Keep the Northend community, and CBRM community, abreast of progress
Participate in/lead as needed efforts to engage and educate on harm reduction
Pay special attention to keeping New Dawn employees and Eltuek and New Dawn Centre tenants updated on the progress (and the enthusiasm) for the development
Respond to community inquiries in a respectful and informative manner
Create and maintain social media momentum/presence for the project
Represent project in the media as media inquiries are received
Municipal Point-of-Contact:
Serve as point of contact for CBRM on funding disbursements and project reporting
Answer questions and respond to inquires of CBRM staff
Excludes development and building permit issues
Project Planning
Develop a detailed project plan to track progress
This includes needs, timelines, milestones for contractor, project partner, community, and municipality
Other Housing Projects/Responsibilities As Assigned:
Coordinate and support other housing development projects at New Dawn
Core Competencies
Commitment
Accountability
Ethics and Integrity
Servant Leadership
Excellence Orientation
Work Well Under Pressure
Time Management
Attention to Detail
Problem Solving
Communication
Independence
Teamwork
Multitasking
Flexibility
Qualifications
Good interpersonal skills
Exceptional attention to detail
Highly organized and works well under pressure
Able to work independently, as well as with a team
Proficient with Microsoft Office Suite (Outlook, Word, Excel, Power Point).
Maintains positive working relationships to achieve goals of the organization.
Willing to accept responsibility, show good judgment, initiative, and resourcefulness.
Adheres to principles of confidentiality, complies with training and ethical guidelines.
Demonstrated project management experience and/or construction experience.
Work Conditions
Position requires 32 hours per week of work, hours TBD in consultation with manager
Interacts with employees, management, and the public at large in an office setting
Overtime may be required; working evenings/weekends as needed
Long periods of timing sitting at a desk
Often working alone
About New Dawn Enterprises:
New Dawn Enterprises Limited is the oldest Community Development Corporation in Canada. New Dawn is a private, volunteer-directed social enterprise dedicated to community building.
It seeks to identify community needs and to establish and operate ventures that speak to those needs. Its mission is to engage the community to create and support a culture of self- reliance. Its vision is a self-reliant people living in a vibrant community. New Dawn articulates this mission through a number of businesses, organizations, and partnerships.
Among its businesses and activities are New Dawn Health Care, New Dawn Real Estate, New Dawn Community Engagement and Education, New Dawn Meals on Wheels, Café Marie, Eltuek Arts Centre, the Cape Breton Island Centre for Immigration, and the New Dawn Centre.